Rise of a leading
Digital
media

SANGEET
SETU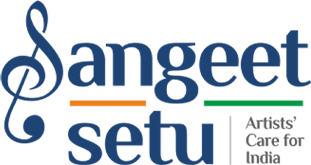 MPD, in association with XP&D, conceptualised and produced a series of virtual music concerts where 18 legendary artists performed. Supported by Lata Mangeshkar Ji & hosted by Akshay Kumar, the show registered over 23 crore viewership and over 65 crore digital impressions.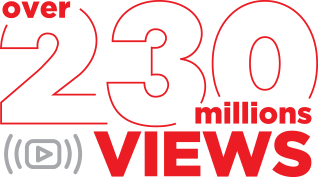 CORONA
WARRIORS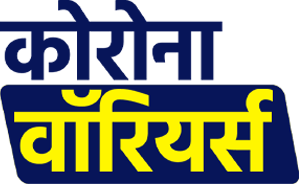 MPD conceptualised, produced and released a series of digital films to aware the citizens about the severity of the Corona crisis.The concept was to instil the idea of being a warrior at home. Over 20 million views were received across social media.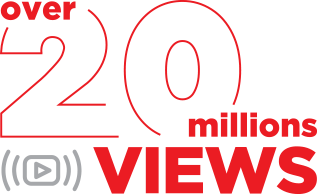 NAMASTE
TRUMP

From concept to completion, MPD successfully executed the entire social media campaigns as well as on-ground activities, for the grand event in India. MPD's digital communication captured the unseen emotions behind the grand welcome of PM, Potus and Flotus!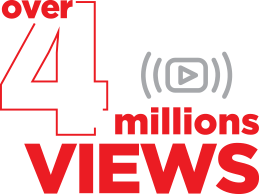 MAIN BHI
CHOWKIDAR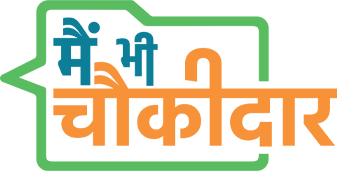 When the Prime Minister announced 'Main Desh ka Chowkidar Hu', MPD envisaged a non political campaign that took the social media by storm, and completely shut off the opposition's only strategy. Later 'Main Bhi Chowkidar' was awarded the Effie Silver 2020.
WELCOME
2020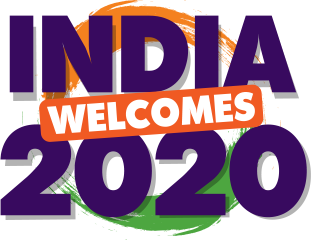 MPD envisaged a song to welcome the year 2020, in which India's maiden and momentous achievements of 2019 were highlighted. The song, composed and performed by Malang famed Ved Sharma, turned out to be a social media sensation with over 10 million hits!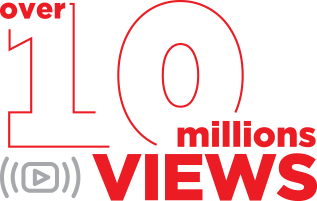 CAA

When CAB turned into CAA, India witnessed a nationwide protest. MPD saw the importance in conceptualising a communication to calm the situation and created a super cool Instagram Campaign - 'Cool Bano, Fool Nahi!' targeted to the likes of youth.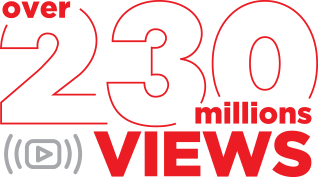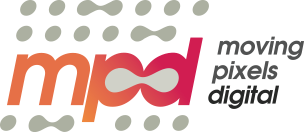 Manish Bardia
Cool, Calm, Creative
Or say Man with Many Hats! The founder, chairman, managing director and creative director of Moving Pixels Pvt. Ltd. and Moving Pixels Digital, Manish Bardia is a fine arts graduate with over 25 years of rich and varied experience in film making, animation, designs and visualisation. Did you know 'the Man Behind The Modi's Masks'? Manish Bardia! Yes, he designed it!
He also crafted the popular campaign 'Main Bhi Chowkidar Hun', which won Effies Silver. He has been spearheading the creative communication campaigns for Prime Minister Narendra Modi since last 18 years, which also include the General Election 2019's campaign - 'Phir Ek Baar Modi Sarkar'.
His expertise speaks volume in multimedia spectacles also, with having designed and executed over 75 multimedia shows across the globe, including 'Namaste Trump' the grand event in India.
Manish Bardia is a veteran when it comes to crafting communication for elections. For the last six years, his team has designed communication campaigns for BJP across 24 states of India, touching the grassroots in each state.
Adding to his huge list of earned laurels is the Best Tableaux Award for Jal Shakti in 2020's Republic Day Parade. Sangeet Setu, a series of virtual concerts conceptualised, directed and live produced by Manish Bardia, received a record-breaking viewership of over 26 crore people.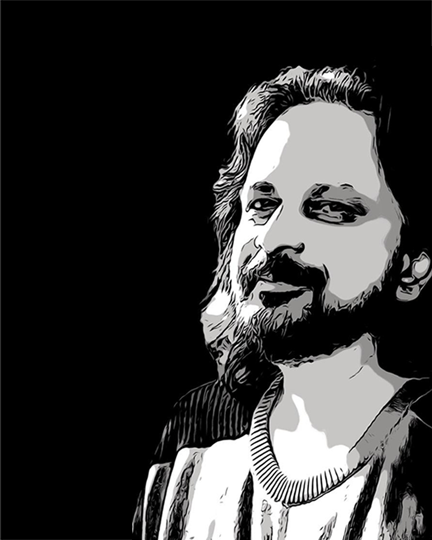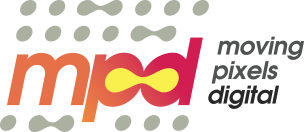 Ahmedabad
'M' Square, C Block, Millenium Plaza,
Nr. Mansi Cross Roads, Vastrapur,
Ahmedabad – 380 015
Tele:
+91 79 40059058

A Division of